by Dr Bob Schvinsky
Freelance Writer
FOR IMMEDIATE RELEASE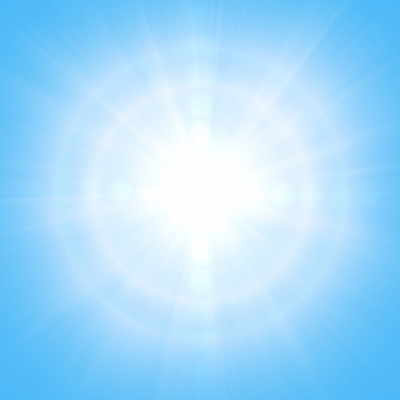 North-by-North-North-West College's (NbNNW) North Eastern campus located in the absolute barren wilderness of Canada's far north is grateful to report that Professor James Bumble PhD PhD DBA MMB MSW ACC LLB is expected to make a full recovery after being found near death in a NbNNW classroom.
For southern readers, Canada's far north experiences annual seasons which alternate between long dark winters with no daylight and summers of 24 hour-a-day sunshine. Under summer term's constant sunlight, Bumble had apparently lectured non-stop for 5 days, based on the posted start time for the lecture. "I just never noticed the time slipping past, what with the sunshine and all." said Bumble.
The NbNNW President of Presidents immediately tasked Vice President of Campus Security Sid Switch and the Senior Vice President of Human Resource Policy Betty Blackwhite with co-chairing a cross-departmental committee to investigate the near-death. "We may not be so fortunate next time, and replacing such a distinguished Professor would be an truly onerous task", chuckled Senior Vice President of Vice Presidents Colin Engstrom, "especially given our combative NbNNW hiring committees!"
The 32 members of the investigative committee quickly approved a committee structure, terms of reference and membership list. NbNNW's own Antoine Fry, vice president emeritus generously agreed to lead the investigation as chief investigative officer, for a small stipend.
According to the comprehensive 127-page draft report, the last student apparently left Bumble's classroom four days before the professor's body was found; the professor continued to lecture, believing the silence was due to highly engaged students. One anonymous student, Bob Stepper (MSW candidate, Class of 2015) commented, "We weren't really surprised. Many of us routinely fall asleep in this class. It's so boring. [Professor Bumble] possesses a wonderful monotone voice, speaks softly and has a tendency to mumble. Pillows are a must for class!"
Other contributing factors to the incident included a dead battery in the classroom clock, a result of ongoing budget cutbacks, and even the Professor himself, who admitted he may have forgotten to wind his watch. A 'Wind-It-Up' campaign is already in full progress across all NbNNW campuses. The report also recommended that the college acquire a cannon to be fired off at noon daily as an emergency backup.
The professor's wife, Marian Smith (retained her maiden name) said this is not the first time this has happened. "Two years ago, my husband accidentally lectured over an entire weekend. I hadn't really noticed he was missing until Sunday when, driving home from church, I noticed a light on in his classroom," Smith said. Fortunately, that was during winter semester."
NbNNW expects a full recovery for Bumble, who says he plans to return to the classroom shortly. "I'm sure going to remember to wind my watch every day now!" he added with a smile. "I can't let the students down."