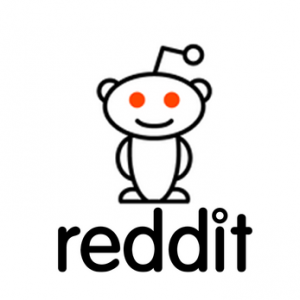 "Which boy band represents the spirit of American higher education best?"
"Are theories of cognitive development still relevant in the age of Honey Boo Boo?"
"Who does your hair?"
These and other important higher education questions will be fielded by the fearless editor of CronkNews.com, Leah Wescott on Reddit: Student Affairs this week.
Wescott is a humorist who takes higher education very seriously. She's ready to talk about fundamental practice or ponder philosophical queries about whether Marcia Baxter Magolda could beat Lee Upcraft at the Nathan's hot dog eating contest. The conversation begins when you pose your first question.
Let the posting begin!