CAMPUS ANNOUNCEMENT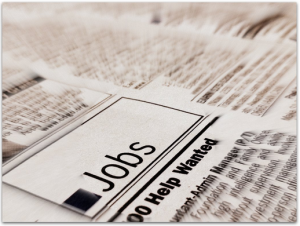 As everyone knows Chancellor Perkins announced last week that she would be retiring from the University of the Palmettos at the end of this academic year. After a triumphant tenure, we are nervous and excited about the future.
Applications are available now for individuals interested in serving on the search committee to select the search committee to hire the new chancellor. A dynamic and diverse committee will be selected quickly in order to select a dynamic and diverse committee to identify the next leader of our extraordinary university.
Successful candidates will possess:
An ability to review résumés of people who will be reviewing résumés
A fair and unbiased approach to finding someone who will be fair and unbiased
A value of people who value the values of the University of the Palmettos
We have an ambitious timeline, but we will not sacrifice quality just because we are moving quickly. The search for the search committee will run from October through early April. We aim to have the new chancellor in place by June 1.