by Brody Truce
Senior Staff Writer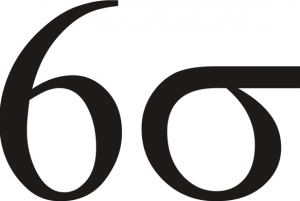 For the past ten years, resident assistants at Carter College returned to campus two weeks before their peers to participate in RA Training under the direction of James Wallace, Director of Housing.
"It was awesome!" explained former RA Katrina Banks. "We played name games and did team builders for days on end. I especially liked the door tag workshop that our Hall Directors hosted. We had a craft bar with twenty different kinds of glitter and puffy pens!"
But puffy pens and name games come at a price: The Office of Housing at Carter College has been deemed "the money pit" of the institution, operating at a loss of over $100,000 annually for the past eight years. Earlier this week, college leadership replaced Wallace with Cleo Kent, a recent graduate of the Fehrmingham School of Business.
"We're going to be making some changes," explained Kent during a phone interview last Wednesday. "Lean changes."
This year, resident assistants will trade their glitter, trust falls and ice cream parties for Six Sigma training, a business management model designed to produce products that are 99.99966% free of defects.
"Our goal is to produce flawless residents," explained Kent. "You don't get flawless residents from ice cream parties. Ice cream has only proven effective at increasing body mass index, acne and short-term happiness."
Resident assistants will participate in training sessions such as:
The 5 Whys of Resident Depression
Cost-Benefit Analysis of Vandalism
CTQ Trees and You: A Guide to Student Academic Success
Pareto Charting Your Way Through Roommate Conflict
Axiomatic Design: A New Approach to Community Standards
Tori Seely, a returning RA who will enter the Green Belt Resident Assistant Training Program in August, was outraged.
"This is bullcrap! I'm an RA, not an accountant. If I wanted to learn about axiomatic whatevers, I'd go to robot school."
At least three resident assistants have already indicated their intent to resign, citing Kent's changes as the reason. Kent was reportedly disappointed by their decision, but pleased about using their salaries to offset the budget crisis.