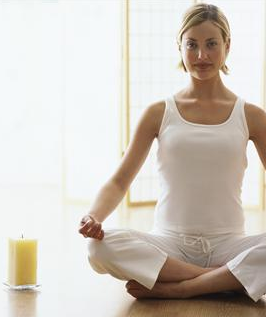 Wendy Burrows flew home yesterday after spending nearly $1200 to attend a higher education job placement fair, at which she participated in no interviews.
"After hearing advice from many seasoned professionals who have been through the interview fair, I realized how important it was to take care of my wellness throughout the event," said Burrows. "I made a promise to myself that I'd model the best career development practices."
Burrows was invited to sit down for interviews with sixteen universities during the four-day event.
"I was jealous that she had so many requests," said another candidate. "I wish I had her discipline, though. I accepted all of my twelve interview invitations and I was exhausted when they were over."
Burrows cancelled her first four interviews in order to attend a calming yoga workshop the first day of the fair. Other interviews were cut one at a time in order to clear room for a massage, two mindful meditation sessions, a half-day deep breathing colloquium and several daily naps.
"It was the best conference I've ever attended," said Burrows at the end. "It was difficult dealing with the incredible stress of finding a job for next year but putting aside the extra stress of interviewing really put my mind, body and spirit at ease."