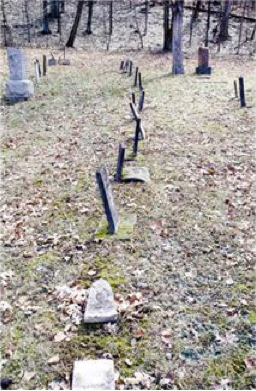 Seismologists at the Belmont VA Geologic Institute (BVGI) have reported anomalous tectonic tremors with an epicenter in nearby Charlottesville, VA.
"We measured a very small disturbance last week when 2000 students and faculty at the University of Virginia staged a protest against the Board of Visitors," said geologist Frank Kemper. "This is something different from a traditional earthquake – something we've never seen before."
According to BVGI data, tremors began June 10, when U-Va. President Teresa Sullivan announced her intention to resign effective August 15.
"We noticed a shift in seismic activity," said Kemper, "but things really got moving as information about the reasons for the political change were held up to U-Va.'s philosophy of honor."
As questions about the motives and allegedly sneaky practices of Rector Helen Dragas were revealed and scrutinized against the values set forth when Thomas Jefferson founded U-Va., the tremors became more pronounced.
"We've traced the tremors to a spot very close to where a grand old oak stood on the Monticello estate," said Kemper. "We only needed a couple more easy tests to find the source of the shakes, but unfortunately our funding was cut."
According to a memo leaked by the Virginia Science Union, one of the BVGI board of advisors halted funding to the seismology department.
"BVGI was moving incrementally toward a solution and we require more instant results," said the anonymous memo writer. "Therefore we're halting all geologic operations and diverting the funding to a more honorable pursuit – our real estate endowment."