by Yremia Johnson
Freelance Writer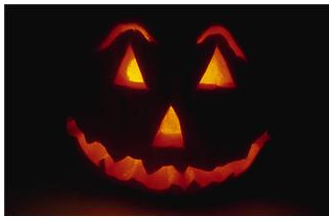 In an effort to make STEM disciplines more accessible to the ignorant and superstitious, the Knees and Toes Medical Academy will join forces with the Animatronic Innovators Inc. to robotize cadavers that will make aggressive gesture towards visitors to the first annual Haunted Medical School.
Serious ethical questions have been raised by critics but mostly about the legal release required of participants. "We all agree that using bodies donated to science to scare the crud out of little children is a great way to raise awareness for human anatomy and is thus in keeping with our school's educational mission" says a university spokesperson.
However, questions are being raised about a disclaimer stating that
Subjects who are literally scared to death at this event must donate their bodies to the school for use in research, training or future outreach events.
University administrators are unclear as to whether this verbiage was originally drafted by the marketing team or the legal division. Presently both units are standing firmly behind their claims to authorship and are likewise defending the phrase's importance both as an attention grabbing slogan and as legally defensible alternative pathway to securing important donations of human bodies.