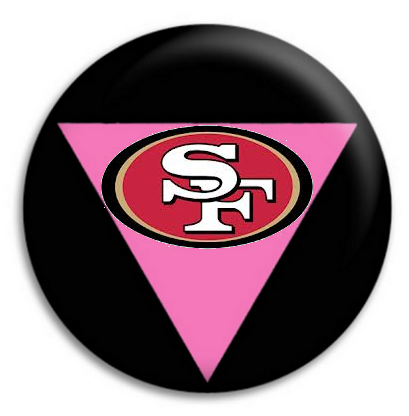 Researchers at the University of South Carolina, where Chris Culliver went to college, have investigated the hypothesis Culliver presented Tuesday during a pre-Super Bowl press conference. According to Culliver, the San Francisco 49ers "don't got no gay people on the team."
"We looked into Culliver's statement and found it was absolutely true," said lead researcher Buddy Matthews. "We found other amazing facts about the team, too."
According to the report, 100 percent of the San Francisco 49ers:
have never had a single player who ever used steroids. Ever.*
save their virginity until they are married.*
occasionally lose teeth in violent collisions but earn $5.00 when the teeth are placed under their pillows overnight.*
are strong enough in character to dismiss rumors that humans have walked on the moon.*
* n=1
* standard error 98.9%
Researchers will publish their findings in Skeptic magazine this spring.
"This is exciting research," said Matthews. "'Culliver's Theory,' as we now call it has opened a doorway between science and magic. The psychologists on our team reminded us that 'one's perception is his reality' and expanded our minds to accept Chris's beliefs as the truth. Our next project relates to proving the non-existence of white privilege through the vision of Mark Edward Howard IV."