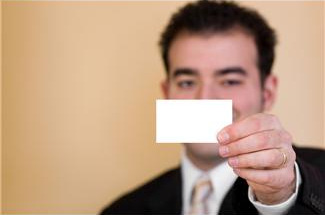 SAVE THE DATE! Next Tuesday, Mercury College of the Arts' department formerly known as "Student Activities" will unveil its new name.
"We've evolved through a number of incarnations from 'Student Involvement' to 'Engaged Leadership' to 'Student Activities,' which we tried unsuccessfully four different times," said department director Trent Shelton. "We're a little nervous that we won't be able to keep up with all the traffic of students who want to join clubs after they hear of the new name, but, as they say, that's a good problem to have."
"We've consistently received NSSE scores dramatically below the national average for student engagement," said Vice President of Student Life Alison Chakos. "In the three years that I've been at Mercury, we've tried twelve different department titles, but I believe in innovation and that means trying new things until you find the winner. This time, we're naming the office after NSSE itself and calling it the "Center for Student Engagement."
Staff at the newly-named Center for Student Engagement are optimistic that the newest name change will finally draw students to its programs.
"In the past, we've spent every waking hour trying to educate students about the new names," said programming coordinator Penny Remert. "One year we went door to door in the dorms to tell every single student about the name change, but when the traditional TGIF (Terrific G-rated Informative Film Night) program came around that week no one showed. Unfortunately, we forgot to use the word 'engagement' in that month's department title, but we won't make that mistake again."
"If this doesn't work, we have a brainstormed list of thirty more department names all ready to go," said Chakos. "I'm so proud of our staff's creativity. I hold them up as the finest Student Activites – oops, I mean Student Engagement – professionals in the nation."