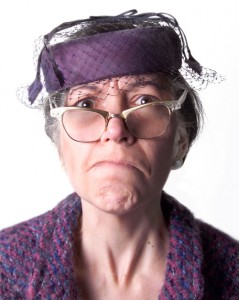 CronkNews head writer emeritus Irma Pelt. has yanked on her double support hose to host this month's  discussion about the book Daring Greatly by Brené Brown. With Pelt at the helm, the chat promises to be lively, poignant and real.
How does it work?
1. Read this year's selection Daring Greatly. You'll remember the author if you've seen her powerful TED talk. She's a popular professor, thorough researcher and perfectly imperfect human – whom else could we possibly choose?
2. Get a twitter account and follow the hashtag #CronkClub. Need a quick lesson on Twitter hashtags (that funny little # symbol)? Click here.
3. Follow facilitator Irma Pelt who will post questions. We will all join the conversation from there.
The fun begins Thursday June 27 at 9:00 p.m. EST.