by U. Maritimus
Freelance Writer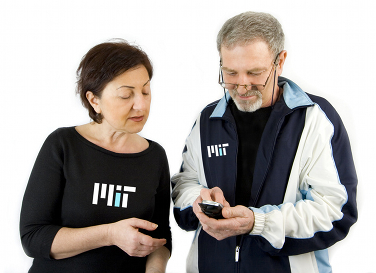 This last week, Assessment Association of Assessing Assessors (AAAA) released its Annual Report on Hiring. Highly anticipated by both higher education and industry leaders, the report examines extensive data about the employment patterns of the most recent graduating class. In addition to many expected outcomes, a few surprises peppered this year's report.
The biggest shock came from data about the graduating class of the Massachusetts Institute of Technology (MIT), a school reputed to have the most stressed students in the nation. More than 40 percent of MIT's graduating class successfully landed jobs with the Federal Aviation Administration (FAA) in air traffic control, normally considered the most stressful civilian occupation on record.
Why are already-stressed students flocking to more high pressure in their first jobs?
"It's a no-brainer," says 2013 MIT graduate Jeri Santos. "I only have to balance, like, six things at once here at [Washington DC] Reagan. At MIT I would have like fifteen projects, two research theses, twelve meetings and an independent study going at once. Air traffic control is like a vacation."
Even MIT Medical's professionals have noticed the stress reduction in their recent graduates.
"We conducted a large study to see how MIT students fared after graduating," said researcher Wayne Stebbins. "Among the subset of our graduates that took jobs as air traffic controllers, we saw a 50 percent decrease in blood pressure problems and other stress-related symptoms. Prior to their FAA jobs, these students' medical tests read like those of 88-year-old rickets patients."
With the influx of decompressing MIT graduates, the FAA administration has had to update some of its employee policies. In particular the workweek dress code was recently amended after many former MIT students arrived for their tower work wearing Hawaiian luau shirts and flip flops.