Write your own headline. Submit by comment, Twitter @CronkNews, Tumblr, Pinterest or anyplace else you can use the hashtag #CronkDIY.
Winners chosen weekly.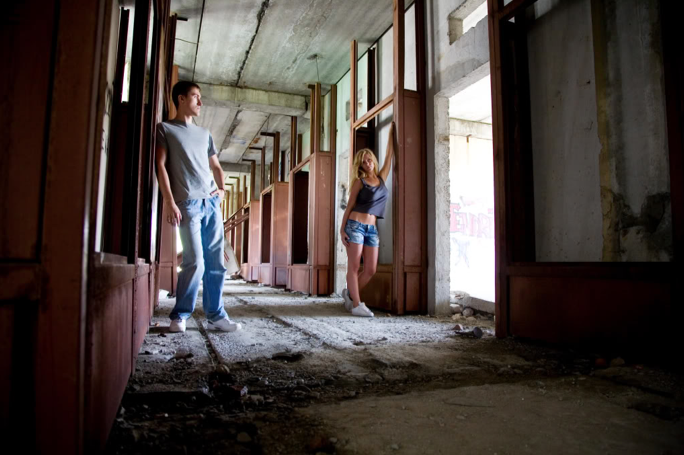 Runners Up
@kfoagkfoag Cheerleader Sorority Seeks To Change Dimwit Image By Remaking Dorm In "Echo-Friendly" Style"
Amanda Jane  New Dorm Goes with Most Basic Requirements of Maslow's Heirarchy.
Kurt
College to Offer New Brothel-Style Housing Option for Slutty Seniors
Leah Wescott
"Entrepreneurs' Theme Floor Provides Meth Lab Option."