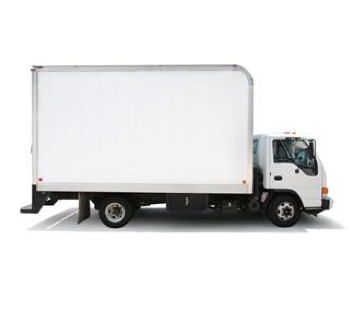 Setting a new standard in its attention to fiscal responsibility, John Quincy University saved 15 cents on a new stapler. JQU has implemented a new process for supply acquisition in order to help the institution tighten its belt during tough budgetary times.
"Claudia Graves from accounting let us know that she needed a new stapler," said Luke Jenner who oversees the new acquisition administration. "Hers was a perfect case to practice on and we think we came through with flying colors."
According to Jenner, Graves submitted an email to the acquisition office stating that she had broken her stapler and found one on sale at OfficeCo supply store for $8.99.
"First, we practiced due diligence by asking Claudia to fill out a five-page report about how she broke her stapler and what steps she took to fix the old stapler before requesting a new one," said Jenner. "The form worked perfectly and let us know that she did indeed need a stapler."
Jenner explained that JQU has a thorough process in place for identifying a cost-efficient item.
"We've hired two of the very best full-time staff members to provide leadership for cases like this. They visit other local supply companies, scour the web and call colleagues at other universities around the country to find out where they buy their staplers."
After several weeks of research, the staff put together a comprehensive report detailing the types and prices of staplers available regionally and online.
"It worked! We found a stapler 15 cents less expensive than the one Claudia found and it was located only an hour and a half away," said Jenner. "If we follow this practice with every item we purchase, we could save over $30 this year alone!"